"Kate Stilitz has a deeply infectious enthusiasm for music, the arts and the natural world. Her creativity and musical prowess are incredibly impressive and she has a rare ability to inspire those around her to believe not only that they can achieve amazing things, but that they must."
Martyn Foster, Head of Education, Families and Youth – RSPB
"The bird is like a gift showing us that small things can do so much in their lifetime.
The music makes you believe the story, it is so powerful and has such a distinctive story behind it that's true. It's about a small bird that's doing it's best and trying to achieve its goal, and eventually, it does"
Lorna, Yr 5 pupil
"Kate has a gift for writing accessible music that is stylistically imaginative, eminently suitable for children's voices and conveys messages of deep significance."
Peter Desmond, Head of Haringey Music & Performing Arts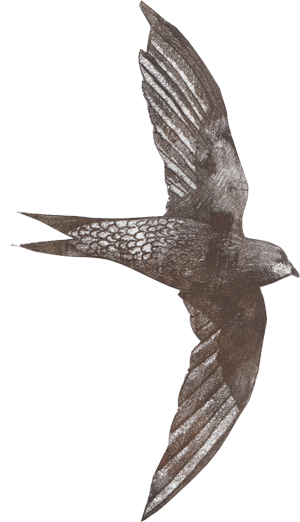 Kate Stilitz is a composer, theatre director and workshop leader who specialises in creating new musical works for young people.
She collaborates with other artists to produce vibrant, ambitious new works which offer young people opportunities to participate in high-quality musical performance and works closely with schools and partner organisations to create experiences for children that enrich the curriculum through the arts.
Her most recent projects Meadowsong and One Small Bird engage young learners, teachers and communities with stories from the natural world through Music, the Arts, Science, English and outdoor learning. She is currently collaborating with the RSPB and WWF on the Meadowsong national project for primary schools.
"Kate Stilitz has a deeply infectious enthusiasm for music, the arts and the natural world. Her creativity and musical prowess are incredibly impressive and she has a rare ability to inspire those around her to believe not only that they can achieve amazing things, but that they must."